Tis the season ……… for Red!
Red is such a vibrant colour to wear this season and we have seen pieces from scarlets to dark wine-reds introduced to the runway this year from a host of designers and we welcomed it with open arms as it brings a warm,  vibrant feel to our closet.
It is no surprise that at every award season, most celebs choose red as their choice of colour for a dress as it is outshines most colours with its bold hue and tone and for the simple fact that red gowns and dresses get noticed and stand out.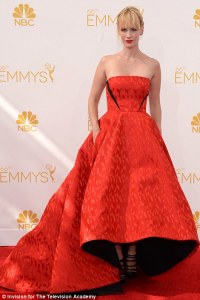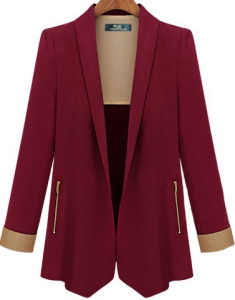 People warm to the colour red as it is the colour of love and passion, and fashionistas love to represent this in their clothing. You will find red all over the high street and boutiques this season, making it easy to find that perfect tone. We love this midi capped sleeve wine red dress from Topshop and red jumpsuit from Dolly & Bella.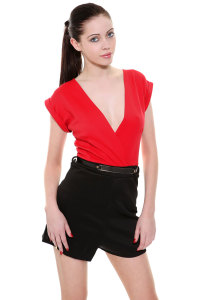 Contrary to belief, red can flatter everyone, the key is to find a red tone that works with your skin tone and shade of hair.  Acclaimed actresses Amy Adams and Nicole Kidman have opted for red gowns on numerous occasion to award and events, breaking this old adage in true fashion style.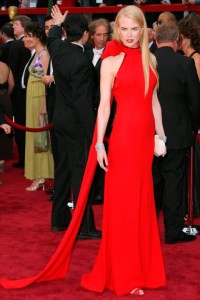 Stay Stylish
D & B