Fashion and Dating : Exploring The Connection! …. By Caitlin Evans
Source: unsplash.com
If you think that fashion and dating have nothing to do with one another, just remember how much time you've needed to choose the outfit for your last date. Not less than an hour, surely. This choice is affected by everything, ranging from your personal style to the nature of the date (you'll not wear the same clothes for a walk in the park and a fancy dinner). What you wear is also a reflection of what you are.
An online dating company realized that there is a strong connection between fashion and dating and decided to further explore this phenomenon. The results confirmed that this connection stretches from the real life into the world of online dating. If you are interested in what they found and in some other related hints and ideas, read on.
Fashionistas get more messages
Source: unsplash.com
According to the mentioned study, profiles which mention clothes get a 54% increase in inbound messages, and the ones that mention they love dressing up, get an increase in incredible 135%. While the reason behind this is not quite clear, we can assume that people looking for their matches love to see they take care of their appearance. So, if you are into fashion, trends, and designers, don't be afraid to mention that on your online dating profile, it can do you no harm, on the contrary. You can also translate some of this into the world of physical dating to see how it works.
Bad style can be a dealbreaker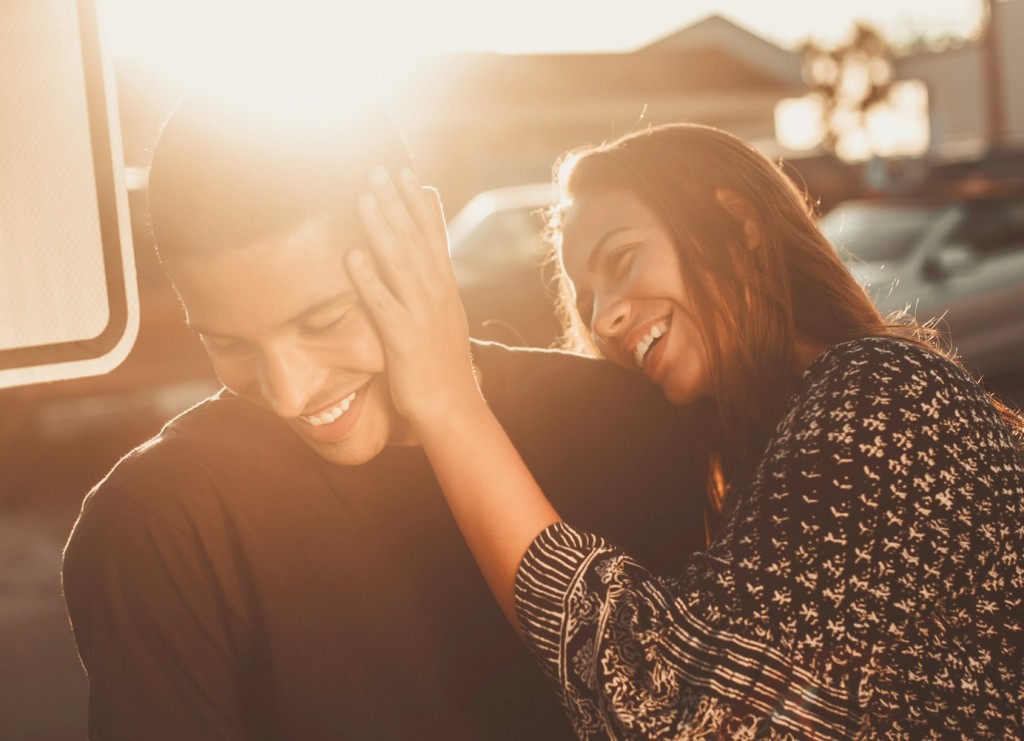 Source: unsplash.com
This is a stretch because it depends on the age, gender, and interests. However, it is important to keep in mind that for some people lack of style can be the reason to refuse a second date or even the first one. For example, the majority of men (73%) said they don't have a problem with someone's personal style, while 54% of women love their dates with a sense of fashion. Also, millennials don't care about outfits as much as older generations. Making a good first impression is something that always counts, though.
 The outfit for the first date must be on point
Fast forward: you're one year into a committed relationship, you're wearing a messy bun, yoga pants with a yogurt stain, and his sweatshirt. He still looks at you lovingly.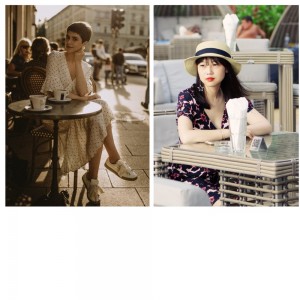 It sounds wonderful, doesn't it? But in order to get to that point, you must overcome many obstacles, including the first date. The majority of men and women of all ages consider that dressing nice is a must. Still, millennials are the most flexible when it comes to wardrobe choice. This doesn't mean messy is an option.
Trends can determine your outfit
There are always some guidelines to follow if you want to make a good first impression. For example, it is believed that orange is a bad choice of color for a job interview. There are some hints that can help you when choosing your outfit for a date:
Being sloppy is a no-no; 66% of the participants in the study said they are turned off by wrinkled clothes.
Half of the participants stated that baggy clothes are a major fashion faux pas.
Naturally, wearing socks with sandals or, even worse, crocks, shouldn't even be considered.
Dress appropriately to your age.
Stay clear of super-tight shirts.
A simple combination of jeans and a shirt is always a good choice.
Going all black is a stylish option. Ladies, little black dress is timeless.
The athleisure trend is on its prime these days.
The struggles of getting ready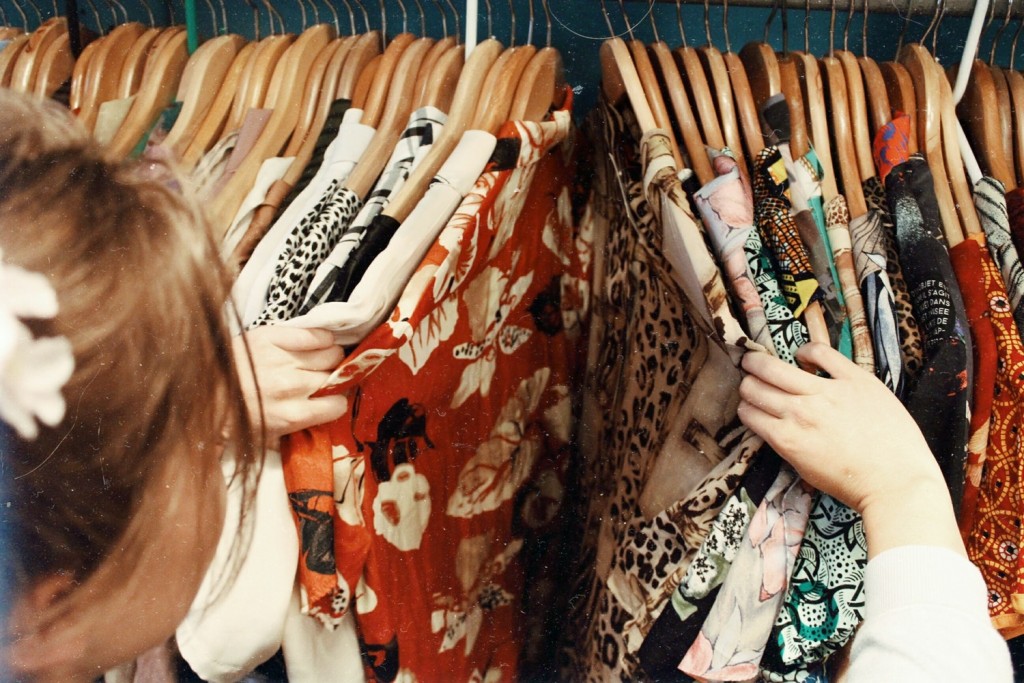 The amount of time it takes people to get ready for a date varies depending on the individual. In average, daters take about 30 minutes to get ready. However, women's prep time is usually longer than men's—  37% of women take an hour to get ready, and only 19% of men spend as much time in their style. Women also tend to try out several outfits before they go out. This way fashion affects when will someone get to their dating site, will they be nervous, will they be late, etc.
Tailoring fashion for individuals
All these rules might seem scary and inapplicable. This is because all of us are different and we perceive style and love interests differently. When getting ready for a date you should consider your own likes and dislikes, but also your potential partner's. The way you've met also counts. If you've met on a dating site, feel free to explore his/her preferences. Here you have a difference between free and paid online dating sites, where the latter provide you with more opportunities to "dig into" the profile of your potential date. What also affects the outfit choice is the nature of the date. Are you going out to dinner? Is it an adventurous date? Will you be outside or inside?
As you see, fashion and dating are interlinked in so many ways. While it is important to be aware of that connection and use it whenever it suits you, you shouldn't let it dictate your love life. Finding the person with whom you can feel good in your skin is the dream.
Stay Stylish
D & B