That 70's Vibe
70's fashion is having somewhat of a revival this season and re-emerging in beautiful flowing fabrics and styles.
One thing that is impossible to ignore is this rise of 70's trend in almost every style we come across this season, including shoes and sunglasses. Each piece embodies the 70's vibe and are making their way into the modern day woman's closet once again.
Here are some more stunning key pieces to get your hands on this season:
Denim flares are going to be a huge look this summer, in a laid-back bohemian way, styled with wide-brimmed hats and large sunnies. We have fallen head over heels for these light-blue Stella McCartney jeans,  these beautiful jeans are fitted to the knee and flare out to the ankle and embodies subtle flare with a modern edge.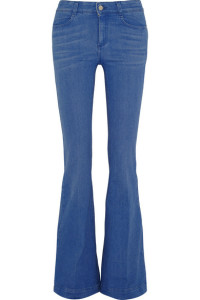 Jumpsuits have transitioned from streamed pipeline styles to flared ends and high necks. We love this wide-leg jumpsuit from one from BCB Generation collection €95
Wide-brimmed hats will not be just for beach style, but will be seen paired with pussy-bow blouses.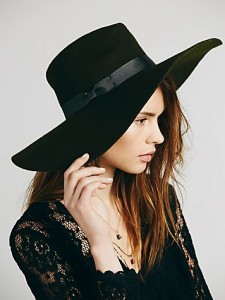 Pussy Bow Blouse-Dolly & Bella €57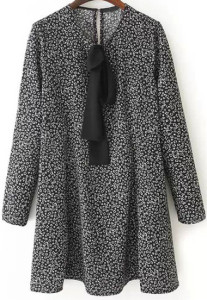 Wide brimmed hat in taupe or black, www.freepeople.com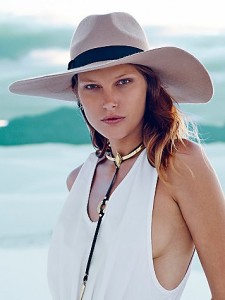 Dark Denim Flares, River Island , €55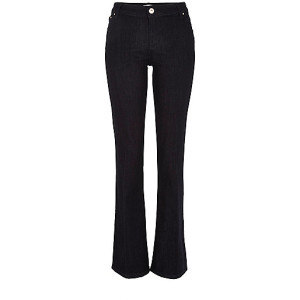 Stay Stylish
D & B