Hey Everyone,
It has been a good few weeks since we lasted posted on our blog.  With family life,  work,  St Patrick's weekend and now Easter weekend .  We literally do not know where the time has gone!  We hope you have all had a great Easter with your families .  So we have stolen some time to put this post together .
We are loving the two piece suits that have been showing up in all  the high street shops & boutiques.
Every wardrobe needs a two piece suit . It is an outfit for any occasion and a great alternative to wearing a dress or jumpsuit.  It  will definitely see you through spring/summer.  We have chosen  some fabulous spring coloured two piece suits that we love from Dollyandbella .  The bright bold colours will definitely make a statement when you are suited up. Shop this suit here: Salmon suit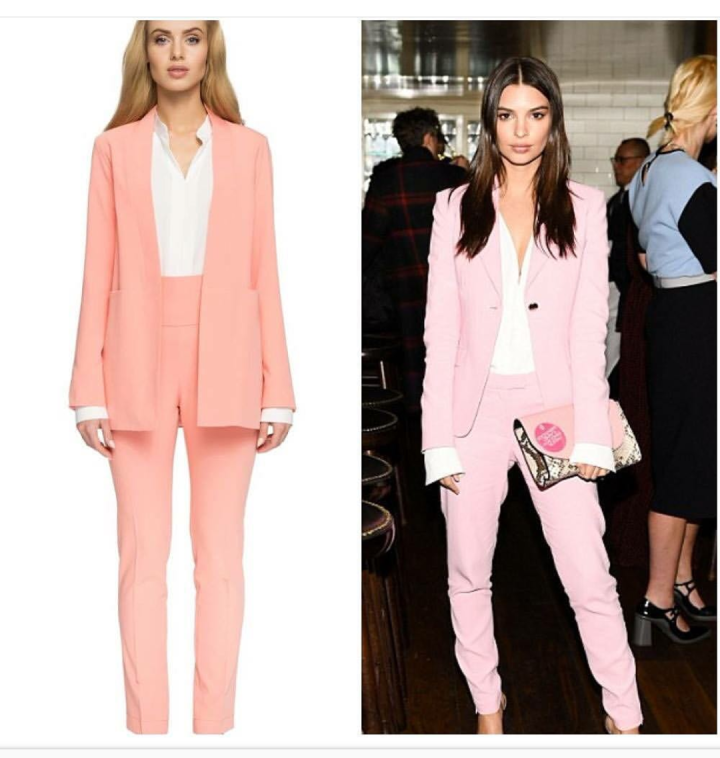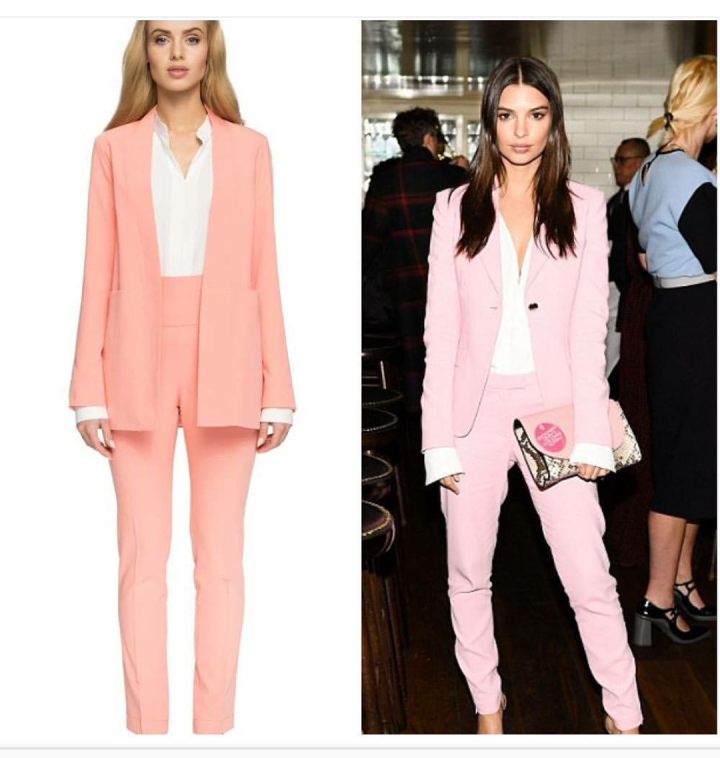 Suit trousers can be worn again for a casual chic day wear look teamed with a crisp white shirt and some court heels. The best thing about a blazer is, it will literally go with and over everything. I love nothing more than a good pair of denim jeans, classic white shirt and a blazer.  It's my go to look !  Having a two piece suit ensures your going to get all of the wear from the pieces both worn together and separately. Shop here : Red Suit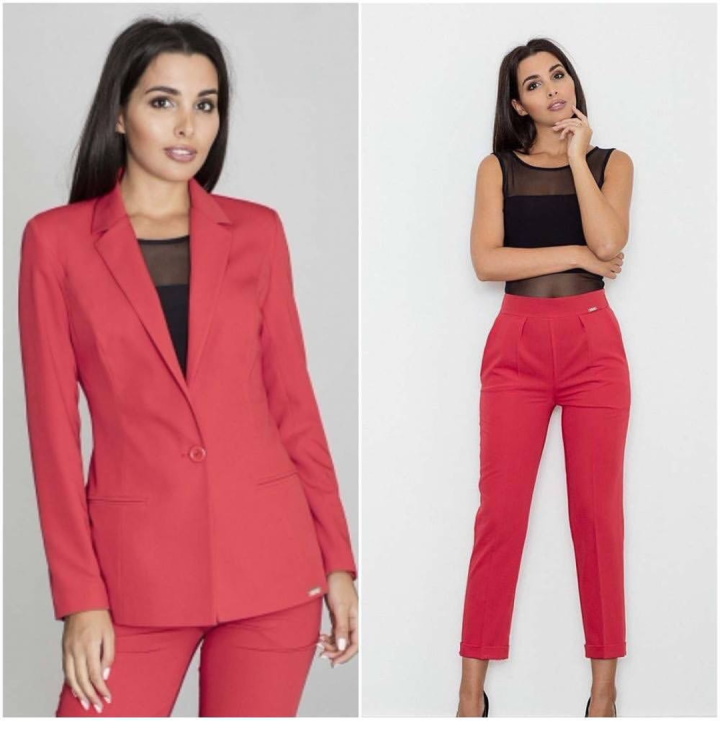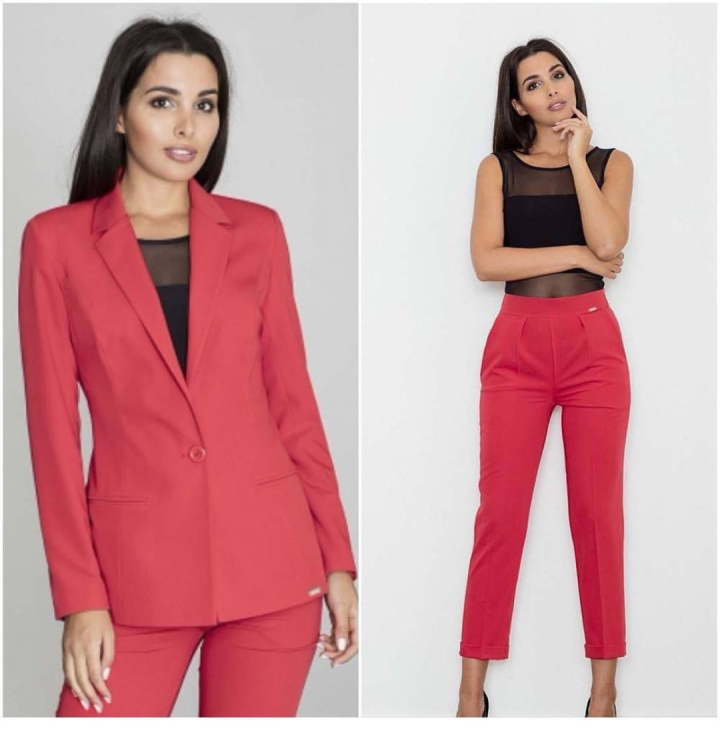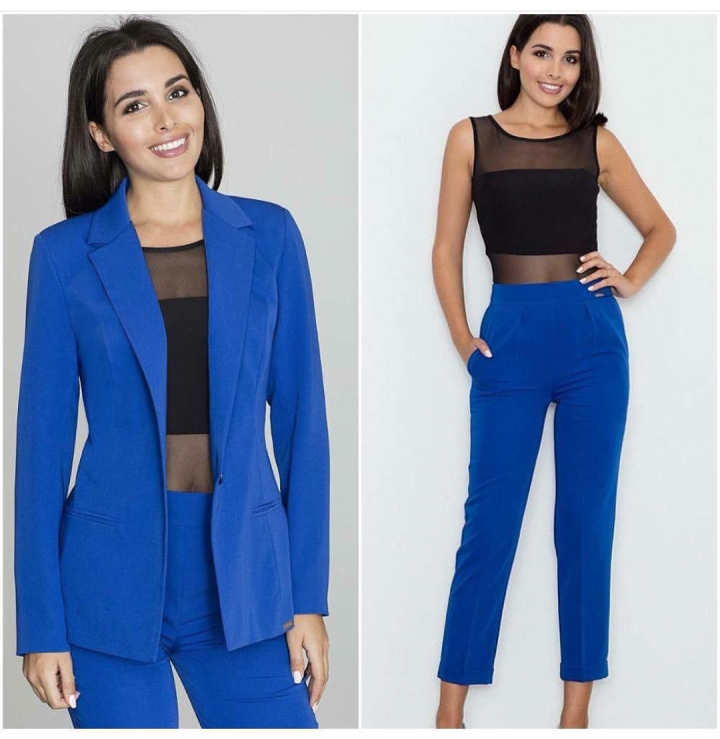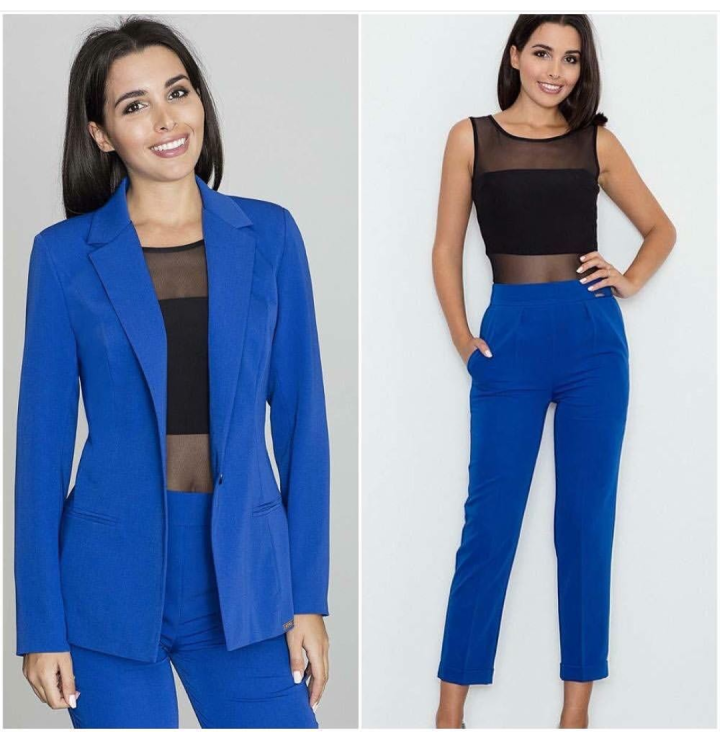 Hope you all enjoyed some style inspiration for whatever occasion you have this coming season.
Dreams Blossom
Dream Big
J&L