You heard it here first! There is a new trend taking the world by storm this summer which is sustainable fashion products, including wooden sunglasses and wooden watches.  Celebs, including Beyonce and Naomi Watts have been spotted wearing the cool frames which will help you look stylish whilst as the same time being ethically responsible,  which can make us all feel good!
Not only are sunglasses a stylish accessory, they protect your eyes and the delicate skin surrounding them from the most harmful UVA & UVB rays from the sun. Eye health is so important as is our environment is important, and lets be honest, fashion is important.  So why not bring something that covers all categories? Introducing Johnny Fly Co Sustainable Eyewear Wooden Designs featuring top of the line Polarized UV 400 TAC Lenses, over 20 different styles of recycled cotton (acetate) frames and ethically grown, unique wooden arms, you can protect your eyes and our environment while still completing that perfect outfit.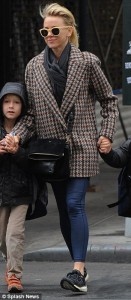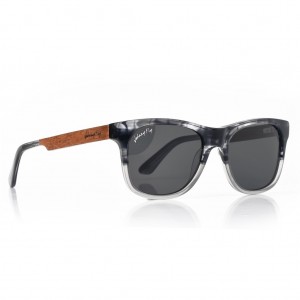 We are delighted to be stocking this range at Dolly & Bella and you can shop the looks here:
Johnny Fly Stacked Wooden Sunglasses.
Stay Stylish
D & B