Seriously Sparkly Lips!
A fabulous new sparkle lipstick has landed on our shores via Sparkles Lips, a UK brand that showcased the lipsticks via The Professional Beauty Show in RDS at beginning of October.
It is a super glittery lip product and is such a different look for a night out that you could not achieve with your average lipstick!
You simply apply the glitter to lips with the retractable brush provided on top of some cosmetic adhesive and you are left with gorgeous sparkly lips!! It comes in an array of colours, from pale pinks to vibrant reds so there is a colour for everyone and the great thing is you can apply as much or as little as you like depending on what coverage you would like.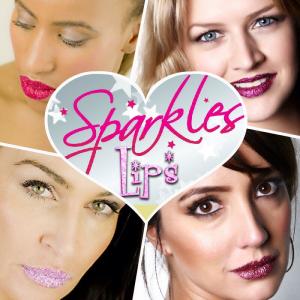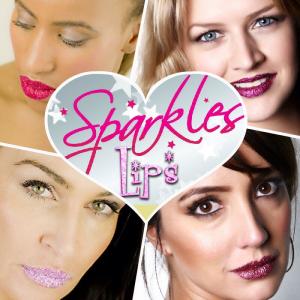 You can simply remove with a normal cleansing wipe or oil based cleanser and we were surprised how easily it comes off without any irritation.
Sparkles Lips are designed to stay on for up to 12 hours but oily food can cause the application to fade, but it is perfectly fine to drink liquids (we are testament to this fact, it did not budge all night!).
You can purchase on http://www.sparkles-lips.co.uk/
Get your sparkle on!
Stay Stylish
D & B