The Pyjama trend seems to be really taking off this season, with this ever changing trend no longer kept solely for the bedroom!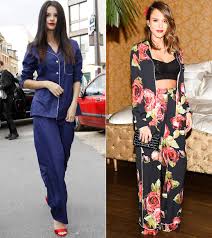 Firstly, there were hints of the trend  scattered through early Spring season with silky bottoms and tops adorned by models on the runways and we now see the trend turn to more of 90's classic  look, as seen with silky chemises at the Celine and Givenchy S/S show, giving the little silk slip dress a new lease of life in the fashion world!
Our favourite take from this trend is "silk & layering",  taking the the silk slip dress and teaming it with a simple t-shirt or layering it up with a chunky knit in cooler weather.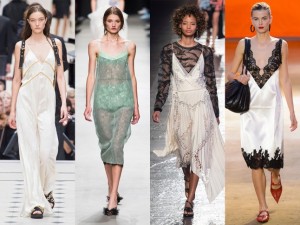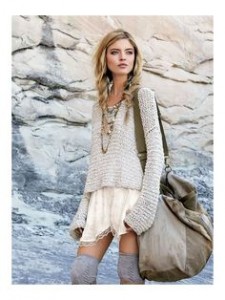 Here at Dolly & Bella we are stocking this beautiful silk slip dress , which is ideal for layering with a chunky knit on chillier evening. Shop now.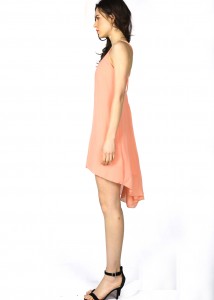 Stay Stylish
D & B