Hey Everyone
We are back again with another post for Dolly & Bella ! We are really grateful for this opportunity to be guest bloggers for such a fantastic boutique and we would like to say a big thanks you to Dolly & Bella and hope you all enjoy reading our posts.
In this week's post we are going to talk about our skincare routines and our top tips to help you unwind and relax. We will lay our skin bare for you all so to speak ! We are by no means skin experts, but being moms we are always on the go,  meaning we have picked up a few tricks & tips that we find very useful.
Beauty starts from within so make sure you look after yourself by keeping yourself hydrated by drinking plenty of water, minimising caffeine intake and eating plenty of super foods .
We have few ways we like to unwind and relax when each of our busy households allow it . Taking a bath with Epsom salts and adding lavender oil is possibly the best way to unwind after a busy day . The benefits of this for our bodies and ourselves is highly effective as it leaves you completely relaxed and ready for another day. Using the Epsom salts can relieve stress, soothes the body, ease tired muscles and even acts as an exfoliating skin treatment .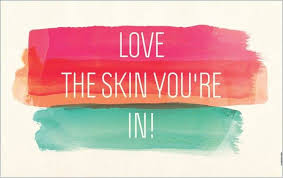 Dust off your trainers and grab your friend by getting up and out for walk is another great way to get some head space . This helps to improves your mood , gets the blood flowing and will boost your energy levels. We all know we need to charged up dealing with kids of all ages.
Our favourite way to unwind and relax has to be meeting up with friends , or getting to go out with our significant other for a catch up whether this be for coffee, a night away or dinner. We get to leave our mom mode at home and just be ourselves. It is so important we take time to allow ourselves to re-energise . So be good to yourself .
Each and every one of us has different skin types . First thing you need to do is find out what type of skin you have. Normal, dry , oily/combination , acne or blemished prone skin. Once you have discovered what type of skin you have , it makes for a smoother skincare routine.
Once a week we would use a gentle exfoliater on our skin but again this all depends on the condition of your skin. You don't want to over do it, as you will be removing too much of your natural oils .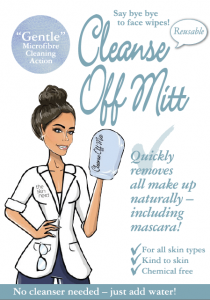 Here at Dreams Blossom, we both have used the Absolute Cleansing Oil by Kinvara True Skincare . This is a miracle bottle of cleansing oil which is without a doubt the best solution to having a quick fix facial cleanse at home. It comes with a cloth cleanser which will literally wipe away make up and mascara. Once used your skin feels so cleansed and ready to face the world. We have recently come upon the genius Cleanse Off Mitt by the The Skin Nerd and we absolutely love this cleansing product. (Link highlighted.) An innovative Irish product, created by the renowned skin therapist Jennifer Rock aka The Skin Nerd, Cleanse Off Mitt is a reusable microfibre cosmetic mitt designed to remove makeup and oil from the skin in a safe but effective manner.
Another must-have product we have come across is the Eye Wow Serum from Kinvara Skincare . It helps reduce the appearance of fine lines , dark circles and puffy eyes. This little gem will revitalise, refresh and cool the sensitive skin under the eye area.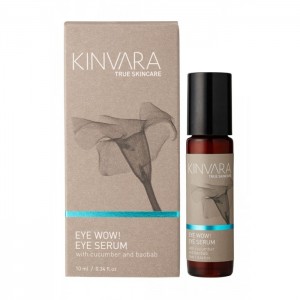 The best eye make remover is No.7 and this will glide off even waterproof mascara so no more panda eyes for us moms in the morning, maybe just bags from lack of sleep !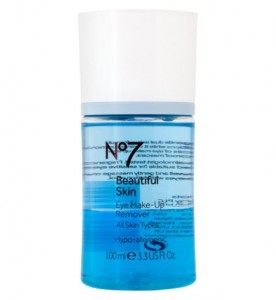 Lastly using moisturisers with an added SPF will help protect against ageing , sunburn and UVA & UVB rays. This is the first thing we both look for in a product, as both Laura and I are fair skinned . Every beauty bag should contain this essential item as it must be used all year round even on the dullest days in Ireland to protect from harmful UVB rays. After all, this is the skin you wear so look after it well and the results will shine through.
We hoped you enjoyed this post .
Happy Reading
Dream Blossom
Dream Big
Jacinta & Laura
x