With the sun shining and getting to take trips to the beach this week it has certainly given us the travel bug to go further afield .  In this week's post we will go through the best tips and tricks for travelling with small kids and families.  Being mothers and both past travel agents we have a few tips and tricks up our sleeves to help you have  a smooth , hassle free holiday abroad or for those who are going to have staycation in Ireland.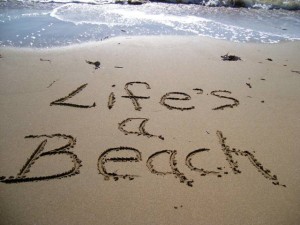 Going on summer holidays always creates such fun, excitement  and most definitely gives us all something to look forward too. First port of call is to ensure you book a destination that isn't going to be to long of a fight for your  children  . You have all your  normal destinations, Spain, Portugal, Lanzarote, Majorca, Canary Islands, Greek Island .  You want to choose an option which is going to cater for  families and have kids clubs available . This is a huge selling point for us .  Realistically you cannot expect to book a holiday or accommodation and not have any entertainment for your children this will make for bored and unsettled kids.
 If you are unsure about booking online you can go to a travel agency where you will get answers to all your questions and the advantage of booking through an agency is you can be guaranteed at least one of the agents has been to the resort and will be able to answer all of your questions.  If you opt to book your holidays yourself be sure to do some research on your accommodation/area where you will be staying  before you go as you don't want to be staying outside the main area, unless of course you prefer quieter parts of a holiday.
It may cost a little extra to stay central but it will pay off in the long run as you will not have to be organising transport as everything will be withing reach of your hotel in a central location. Most importantly ensure all names given at time of booking are the same as passports , you don't want to be charged for an incorrect name.  We find doing a check list is the best way to get organised when going on holidays and this can be applied for travelling abroad or holidaying at home.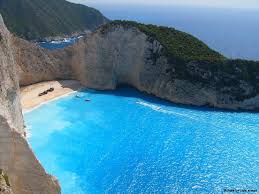 Trip advisor is  our best friend when it comes to booking hotels and checking out reviews .  Always, as a golden rule  book travel insurance; it is a must have regardless if you think its not going to be needed.
​​We find packing a backpack especially for the kids  is a great idea.  Literally an activity  bag with colours, colouring books, activities , mini travelling games and if allowed, some screen time ,   with the kids favourite movies to help with the flight .
For those that are going to have a funcation or staycation in Ireland this summer we have looked up some family friendly hotels .
The Quality hotel located in Redbarn Beach Youghal Co. Cork
Check out www.qualityyoughal.com 
Phone : +353 24 93050
Inishowengateway Hotel in Donegal
Check out www.inishowengateway.com
Phone : +353 74-936 1144
Hotel Kilkenny , College Rd Kilkenny
Check Out : www.hotelkilkenny.ie
Phone : +353 (0)56 776 2000
Castlemartyr Resort Hotel
Check out : www.castlemartyrresort.ie 
Phone : +353 21 421 9000
It's always  great to hear other peoples opinions and thoughts on the area, hotel, location, things to do , restaurants, etc before clicking the agree button to a booking .  As you don't want to be  bound into a booking that cannot be changed or refunded.  Be sure to double check that 'Free Cancellation' is an option on the room before you book. Its always good to ring the hotel you are looking at directly they may be able to offer you a better deal.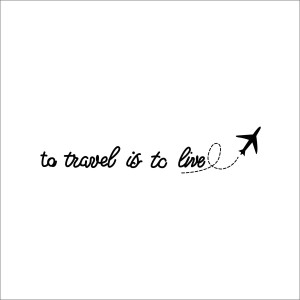 Most kids clubs are active during the school breaks and throughout the summer holidays they usually are on from late evening from about 5pm until 9p.m .  
Booking mid week normally secures good value deals as weekends are peak times for hotels & prices tend to vary  so be sure to check out prices on various websites or ring hotel directly to ensure you get the best possible deal.
 Happy Holidays Everyone
 Dreams Blossom
 J & L
 X