Holiday Haul!
Why can men just pack up the few swim shorts they have owned for last five years and hop on the plane and be holiday ready?! For us women, it is a bit more complicated than that! Here are a few summer essential tips to help you on your way 🙂
Bring A Floppy Sun Hat
From Marilyn Monoroe to Kim Kardashian, floppy hats are a style classic! We are loving big sunny floppy hats for summertime (coming soon to Dolly & Bella) –it is such a stylish accessory, so not only will you look very chic at the poolside, you will be protecting your hair and face at the same time! Over-sized sunnies will also help protect your peeps from the harmful sun rays.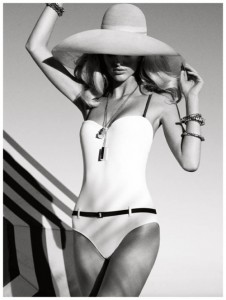 Bring one pair of great shoes/sandals that will go with most of your outfits. This will help you save space whilst also saving you the headache of deciding which shoes look better with each outfit! We are loving Dolly & Bella's Silvian Heach Sandals as not only are the stunning, they match almost everything and are so comfortable too!
A must-have for your wardrobe  and holidays this summer is a white blazer; it will complement most of your summery outfits without dulling the outfit down. Style tip :Throw it over your shoulders, it can make any outfit look super-stylish and will give a light cape look to your outfit.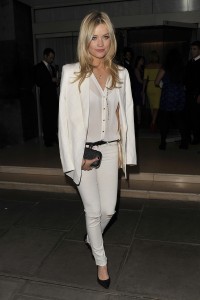 Keep make-up fresh and light with a hint of bronzer sweeped across on forehead, and bridge of nose and chin to highlight your new sun-kissed look <3
Lastly, if you are planning on hitting somewhere hot and sunny, it is a given, but remember your SPF!
Stay Stylish <3
Dolly & Bella