There is a beautiful, embroidery trend emerging in the form of jackets, dresses, shirts and trousers and we are very excited about it! This style has been making quite the statement on the runways and the high street and fashionistas are flocking in droves to get their hands on the latest style.
Embroidered Shirt, Topshop
 What do we like so much about this style? The unique, intricate and colourful detail will make any outfit pop and is a change from the norm, making us feel a little cheerful for the Autumn/Winter climates.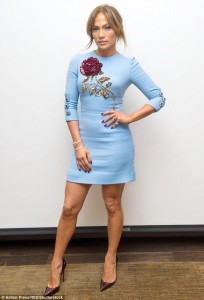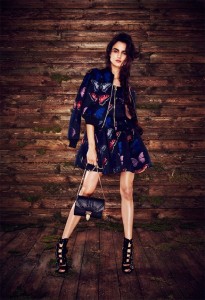 Coats and bomber jackets in particular can be seen featuring this beautiful Asian-inspired floral embroidery this A/W, and we love how they add a playful vibe to our wardrobe. We will be teaming our Bomber Jacket  with our boyfriend jeans and trainers for a casual, stylish day-time look.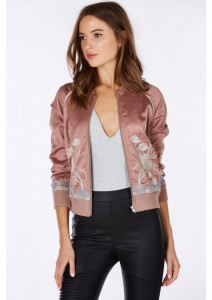 Silky Pink Bomber, Dolly and Bella
The Bomber jacket in particular is proving very popular with embroidered styles seen on Olivia Palermo and Gigi Hadid.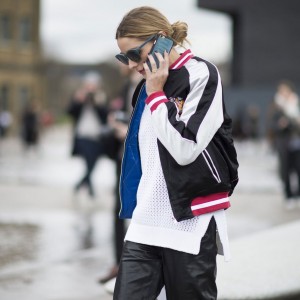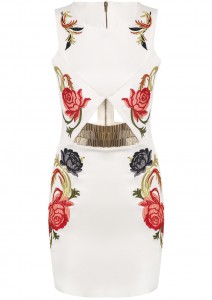 White Embroidered Dress, Dolly and Bella