Embellishment Trend
I think we all love a bit of sparkle and embellished clothing offer us just that with a variety of fabrics and adornments, but how do we transfer that into an everyday, wearable style? I was always more of an embellishment accessories kinda of girl so with this trend the key for me was about finding one statement piece that can be worn many ways.
This trend always seem to be pop up on the fashion radar coming into winter to help brighten up those dark day and nights. It was all over the A/W 14 runways with designers offering up this trend in dresses, knitwear and coats and jackets.
I decided to look for an outerwear key piece in the form of a coat or jacket, as both are basic investment pieces that will take you from season to season and what better way to add a little sparkle to your wardrobe! There are stunning styles to choose from studded leather jackets to elegant capes with finer embellishment detail. We love this light dusky pink cape from Lipsy, perfect for party season that is fast approaching.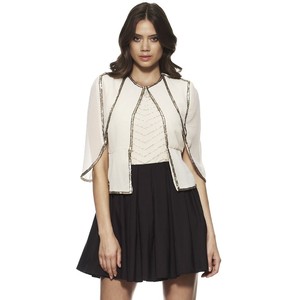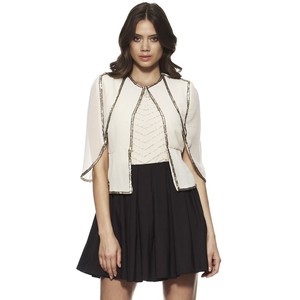 To my delight, embellished boots and shoes are popping back up in the shops, we adore the light sweeping of embellishment on these fantastic peep toe ankle boots.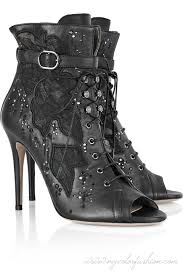 Experiment with this trend, don't be afraid to try it as you can choose pieces from barley there decoration to full blown-out sparkle to suit your own style!
Stay Stylish
D & B
x